ALEXANDER DEEV
Business development professional 
Graduated from the National State University of Computer Science (Belarus) in 1999 and National State University, School of Business and Management in 2013, I have more than 25 years of experience in the IT industry.
I'm also the founder of WMWB.org initiative that supports various social-oriented projects.
SOS Kinderdorf
I'm a friend of SOS Kinderdorf in Republic of Belarus. Together with my friends I support some activities within the organization. 
In 2016, together with Svetlana Brukhanova, actress from Russia, and Ivan Vabischevich, frontmen of music band from Belarus, we supported International Сheckers Tournament between teams from different countries, dedicated to the 25th anniversary of the SOS Kinderdorf in Belarus.
Read more at SocNews.by (in Russian): https://cutt.ly/yoprcTN
PERSONAL PROFILE
Entrepreneurial leadership experience in business development & sales, marketing, key account management, negotiation. 
Graduate degree in Business Informatics and Business Administration. 
Ability to develop strategic long-term partnerships and communicate effectively with all levels of decision makers in international organizations. 
25+ years of experience in the IT industry (e-Commerce solutions, enterprise applications, IoT, etc.), on various managerial positions, including Marketing, Sales, Business Development.

Ability to communicate and interact effectively with people of diverse cultural backgrounds.

e-Mail: [email protected]
Business Development Skills
Identification and development of new business opportunities
Investigation of new business models
Brainstorming ideas and creating content to support new value propositions

Elaboration of sales process & pricing strategy 
Negotiation and signing partnership deals
Development of business plans 
Establishing partnership relationships with required organizations 
Supervision and coordination of Sales and Marketing streams 
CUSTOMER EXPERIENCE
Being in the IT industry for more than 25 years and investigating various competencies, I see a very big potential in the e-Commerce and Customer Experience domain. This area becomes even more crucial due to COVID-19 pandemic situation in the World in 2020. 
e-Commerce & Customer Experience
For many years I do sales and account management for clients who implement complex e-Commerce solutions basing on the SAP Customer Experience (Hybris) platform. 
SAP: "Understand your customers and engage them with seamless, personalized content. Give them the freedom to explore and interact – and choose you. SAP Customer Experience solutions provide the bridge to customer freedom."
"SAP Commerce really supported us to provide an integrated and cohesive customer experience no matter how or where a customer reaches out – whether online, via mobile, or in stores."

Marc Worrall
General Manager Digital Services
Operations & Quality Digital – Distribution, TUI
Feel free to approach me if you need help of professional team implementing complex e-Commerce solutions for such industries as Retail, Telecom, Metal & Mining, Production, etc.
EMERGING COMPETENCIES
I also would be glad to help you if you look for a professional vendor to implement cutting-edge software solutions in the following domains: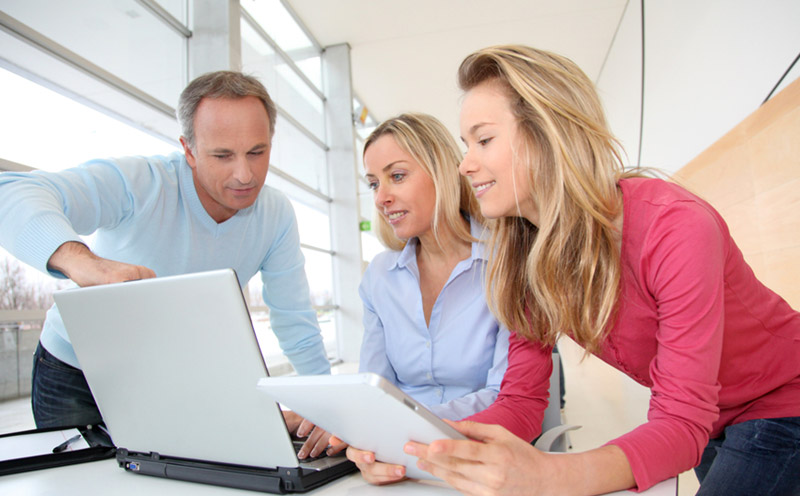 ENTERPRISE APPLICATIONS & CORPORATE PORTALS
Digitize your business processes with custom software applications and web solutions, focusing on immediate business value.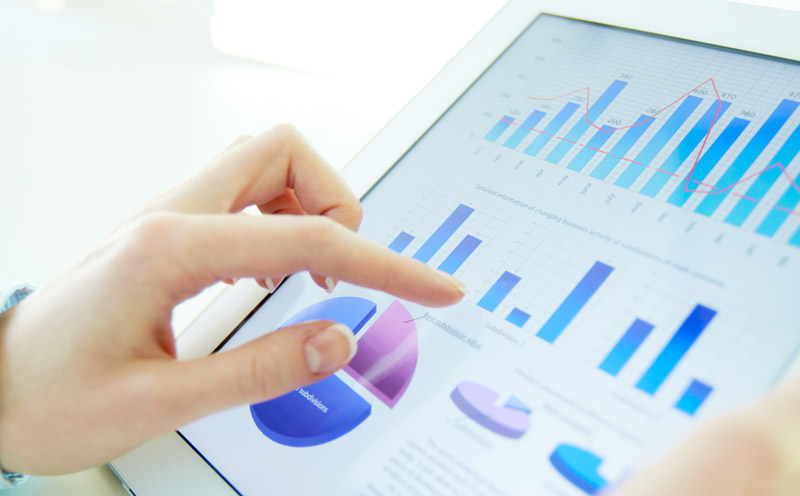 ARTIFICIAL INTELLIGENCE & MACHINE LEARNING
Leverage AI software development services to build enterprise-grade data-driven solutions enabling digital transformation and a competitive edge.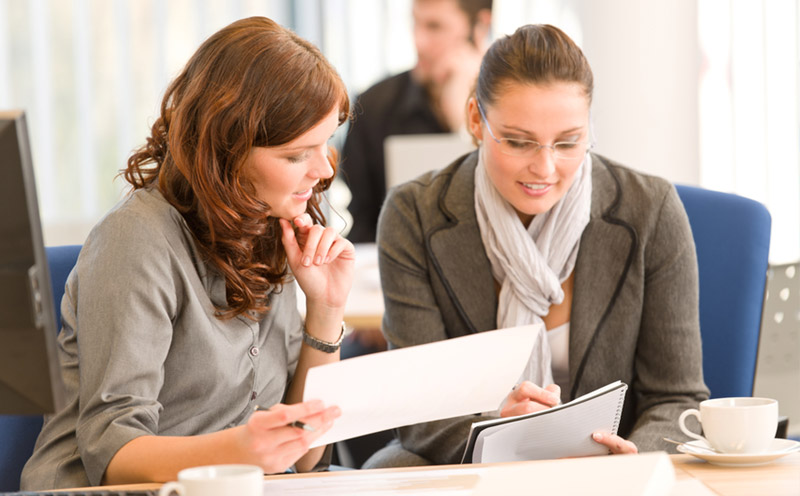 Internet of THINGS & EMBEDDED SOFTWARE
IoT projects of any complexity – from short-term R&D assignments to ongoing development and maintenance of custom software lasting for years.
CONTACT
Please feel free to approach me if you have any questions or ideas to discuss. I would be glad to help!